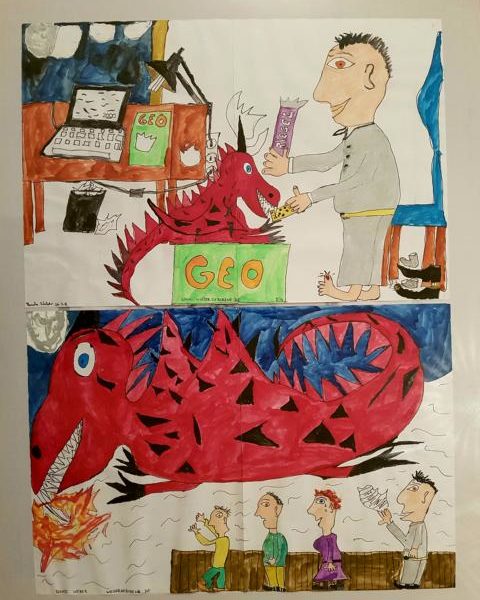 I wrote a healing fairy tale about Fulna. The dragongirl that came into the world to remind humans of their dreams. Fulna literally outgrows herself and in order not to be discovered she has to escape from the world of humans.
Here comes the English Fulna Video
She learns how to fly (see Video Fulna Renate Renate on You Tube) and flies to the Aenderland (Land of Change).