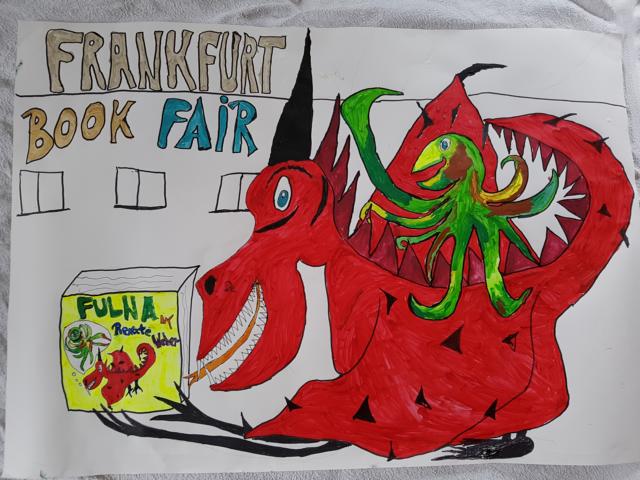 Dear Readers,
This year again, Fulna flies to the international bookfair in Frankfurt. Hence I would like to share the catalogue with you. Fulna is on page 71 of the old catalogue (in English and German). The new catalogue will be available right at the beginning of the fair on October 25th.
Here comes the preview of the catalogue
 Also, I proudly present : Fulna live! The dragonlady gave me back my inner strengths and she can also encourage others!
Here comes the English Fulna Video