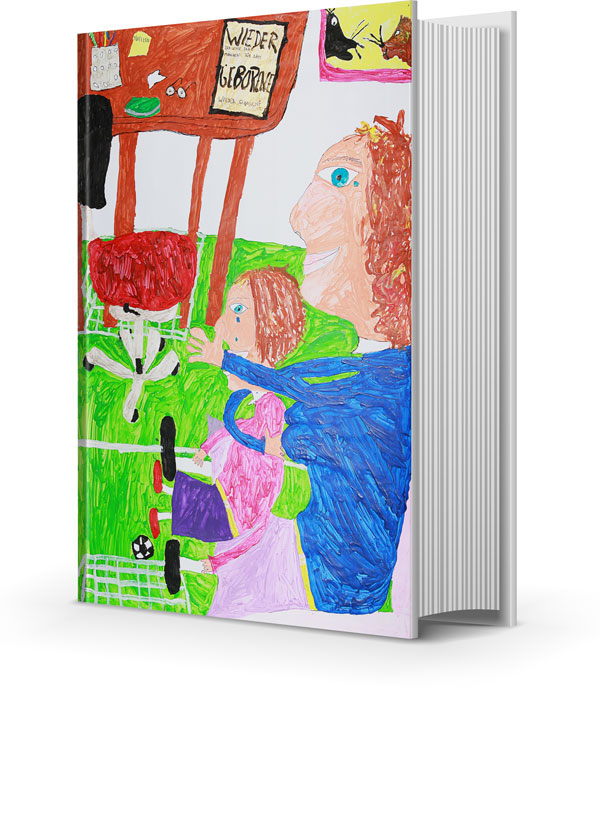 After a rather unhappy youth and ten years of teaching Renate finds herself in a psychosomatic clinic to overcome her burnout. But what seems to be the result of being burnt out turns out to be a network of different traumatic experiences.
Together with her therapists Renate searches for the roots of her psychological troubles to overcome her burnout. Thereby she is drawn into her life story she is writing. The frozen atmospheres and tragic moments seem to come to life again and leave Renate in shock and horror. The clinic director therefore advises Renate to invent a healing fairy tale to overcome her burnout and regain her strength. Here a fawn, an octopus and a dragon begin their dangerous search for a better future by overcoming sadness. By discovering her extremely strong fantasy, Renate learns to understand herself better.
In an unconventional, tragic but at the same time humoristic way she undermines the well-established daily routine of the clinic.
Four months later Renate is able to leave the clinic as a positively changed young woman. However, her new self has not settled down yet. She flees into a sanctuary. There she is confronted not only with the question of who she used to be but also of who she could be now.
This uncompromisingly honest life story is also meant to encourage people to overcome their burnout and their depressions by seeking help in a psychosomatic clinic.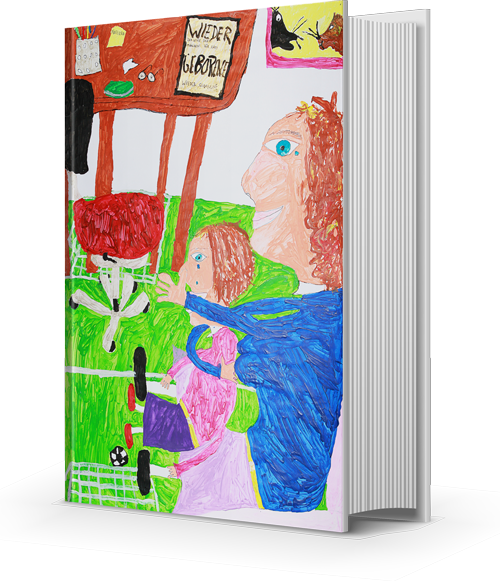 Download reading extract for free